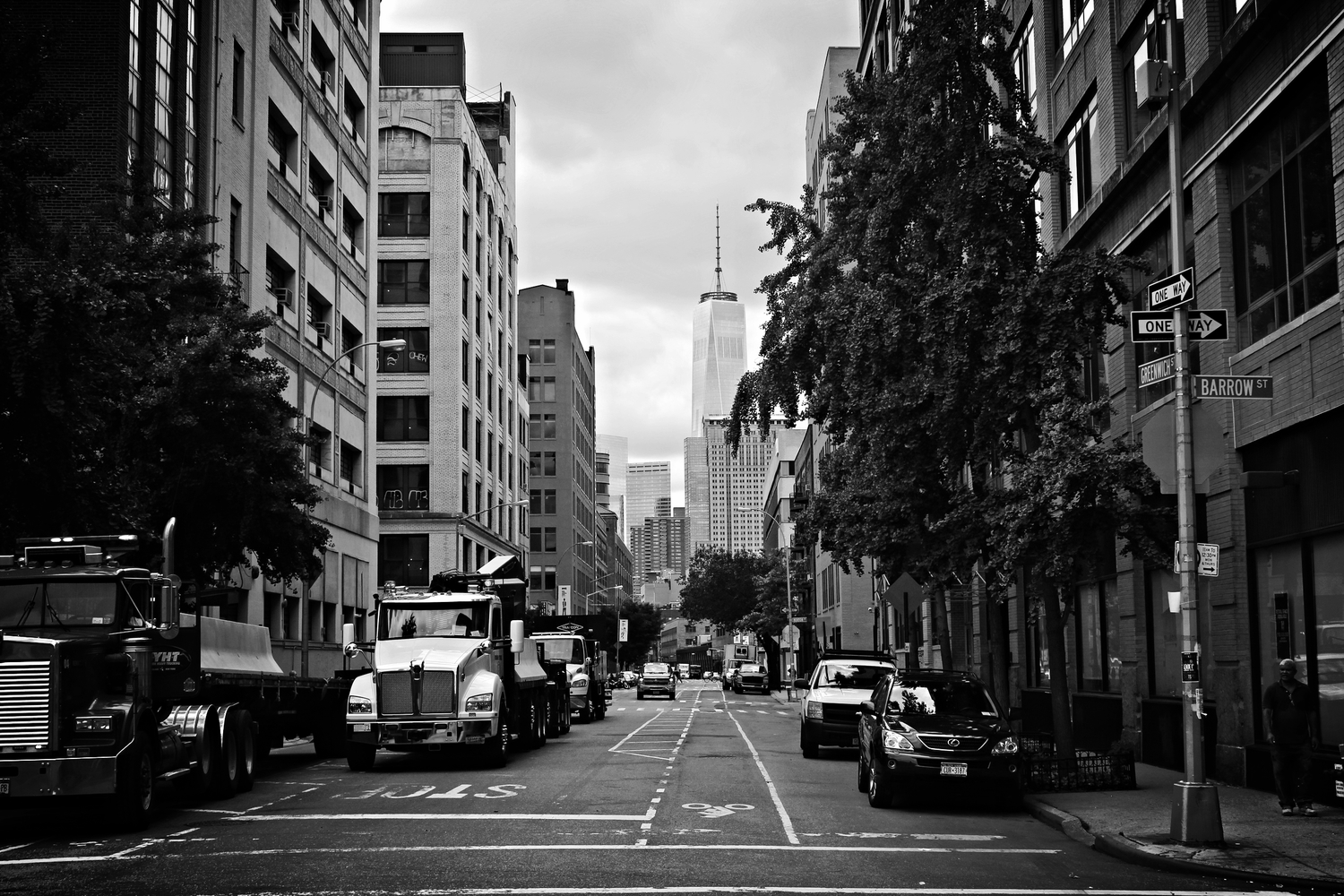 "In New York, they say you're always looking for a job, a boyfriend, or an apartment." If you want to start with the apartment, you've clicked on the right tab! This section is all about home.
RENTAL TOUR: MY AFFORDABLE HOUSING LOTTERY UNIT
The NYC Affordable Housing lottery has been booming since Mayor de Blasio came into office. His goal is to provide 300,000 new, affordable units by 2026. According to this plan, the lottery will fill part of their developments with both low and/or middle income tenants. In exchange for developers renting out a percentage of their units (usually 20%) below market value and/or with rent stabilization, they receive tax breaks.
In order to qualify for one of these units, potential renters are required to fall within a certain percentage of the AMI (area median income). Being a resident of the neighborhood you apply to also gives you a higher chance of being selected. Once you are chosen, the paperwork comes into play. Usually, there is also an interview and a credit check. All of these steps were applicable when I won my lottery unit. However, the process varies from building to building.
In this rendition of faux MTV Cribs - lottery edition, I take you through my affordable housing unit in Astoria. In February of 2017, I moved into my apt and have been there ever since. Most people only look into new developments to snag an apt in the housing lottery, but there are older buildings that still have affordable units available when tenants move out. To put yourself in the best position, add your name to waitlists and apply to everything.
NYC Housing Connect allows you to make a one time profile, where you can click the 'Apply' button next to each development you're interested in. It's how I won my unit. However, there is also the NYC Housing Development Corporation, which shows you a list of HDC-financed developments for low income and middle income rentals (old and new). Follow the directions on the advertisement to see how to apply. If anything, you can call or send a postcard, asking to be added to the waitlist.
Dig deep and find every place you can that offers affordable housing. Best of luck! Feel free to contact me if you've got any more questions on the topic.
PURCHASING A HOME: THE COMPLETE TIMELINE FROM A TO Z
There's quite a bit to know when you're in the market to buy a home in New York City. Before you jump into any transaction, it's important to know the basics of home buying. In this audio, you will hear a quick rundown of how the typical sales process works from start to finish. Please feel free to use this as a point of reference before any future transactions.